Main activity
The main directions we work in are international transport, freight forwarding, logistics, and the organization of wagon transport.
IRS Logistik
IRS Logistik is a Bulgarian-German company,performing out international, wagon and oversized transport in the European Union and Bulgaria, and has the long experience and a qualified team for impeccable fulfillment of the stated goals. We have well-maintained and always in good technical condition high-tech equipment.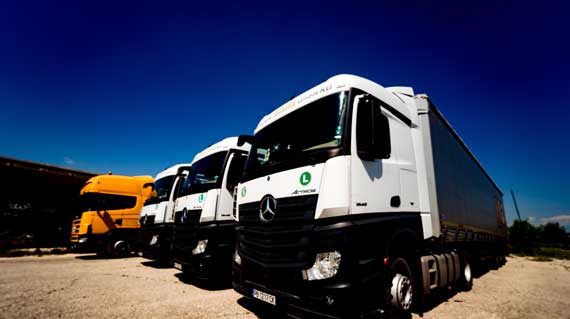 IRS Logistics provides military transport, oversized transportation, warehousing and logistics.
Forwarding of transport for the European Union.

Provision of transport for Bulgaria.

We offer logistics solutions for each load, which vehicle to load, as well as options for overloading in another load medium in order to optimize and properly organize your goods.